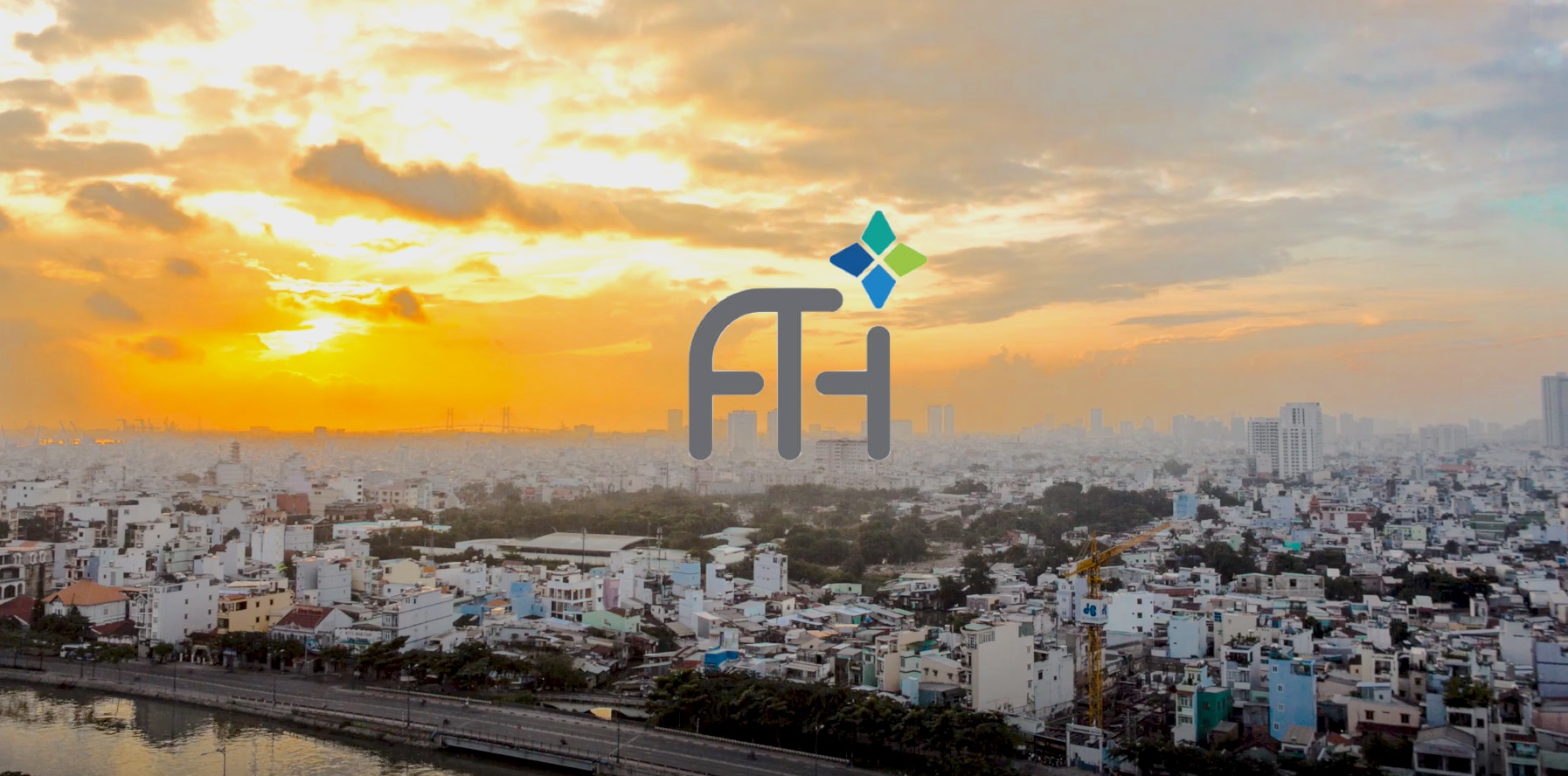 Fintech for Health: Three Years and Counting
Over 100 million people globally are pushed into poverty every year due to their inability to afford healthcare expenditure. Now is the time to increase integration of innovative health financing solutions.

We at ACCESS Health Southeast Asia, together with the MetLife Foundation, embarked on the Fintech for Health program to help people afford high-quality healthcare while avoiding financial hardships. Through partnerships across the digital, financial, and healthcare sectors, Fintech for Health empowers low- and moderate- income people with a range of digital financial services tailored to their healthcare and financial needs. The impact of the Fintech for Health program is that end-users now have more choices in terms of how they pay for and afford healthcare.

Check out this video to see the work we have been doing over the past three years and hear about the solutions our partners Milvik Bima, Docosan and Arogya Finance offer and the impact it is making on their beneficiaries.