 Impact
Over three years, we will facilitate the co-creation and launch of 9 projects,
reaching 500,000 low and moderate income people, in:
Bangladesh, China, India, Malaysia, Nepal, Vietnam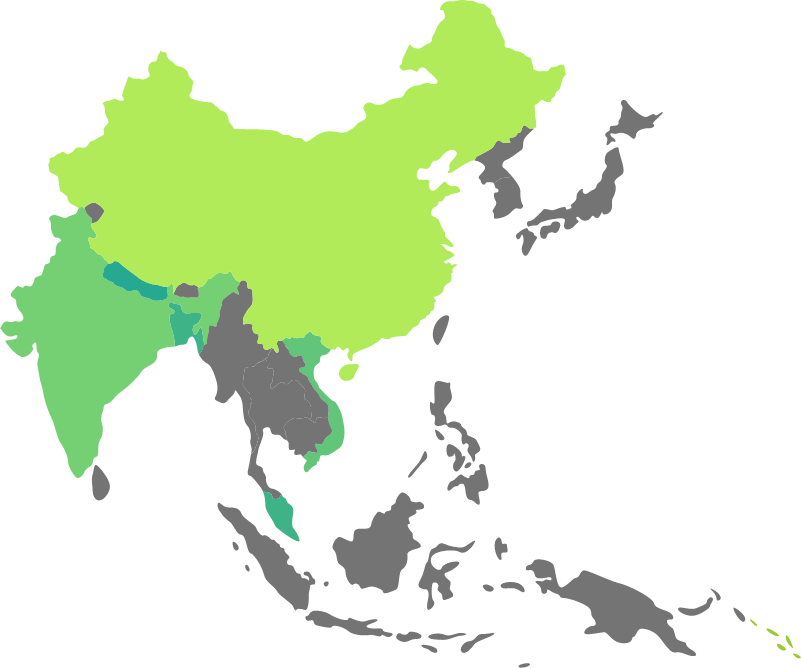 We Will
Test and scale projects that help people pay for and afford the care they need, using digital financial services and a financial inclusion approach. Promote cross-sectoral innovation in healthcare access and affordability.
Conduct research on best practices of models blending finance services and healthcare innovations.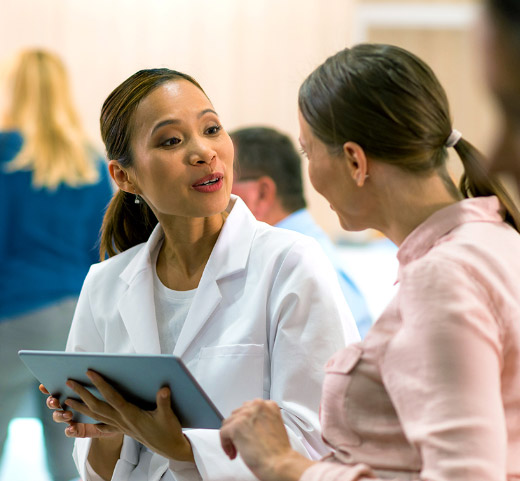 Fintech for Health generates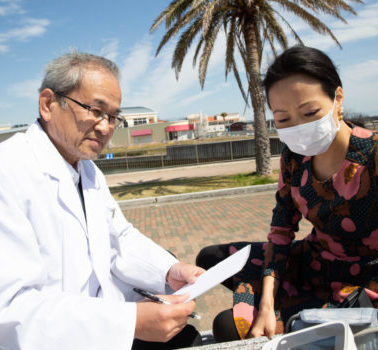 Knowledge
on existing models and opportunities in Fintech for Health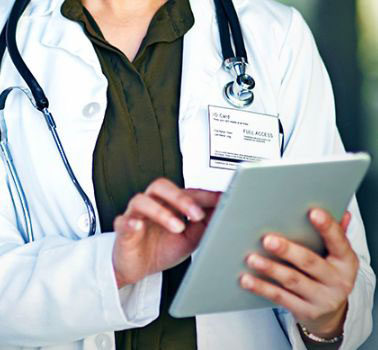 Engagement
between fintech and healthcare industries to facilitate multisectoral partnerships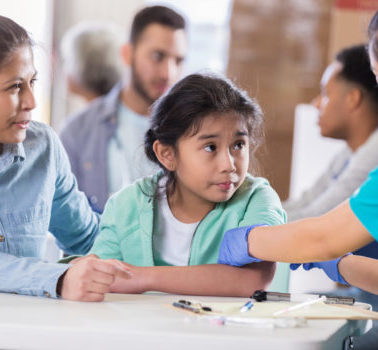 Implementation
of on-the-ground Fintech for Health projects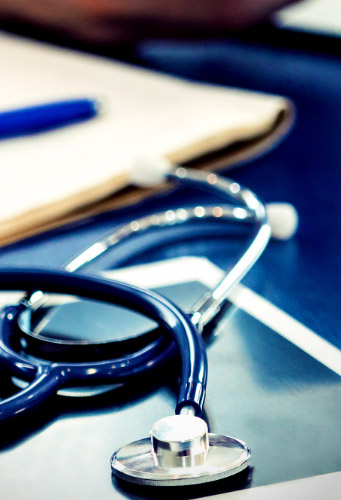 Go Ahead, Connect With Us!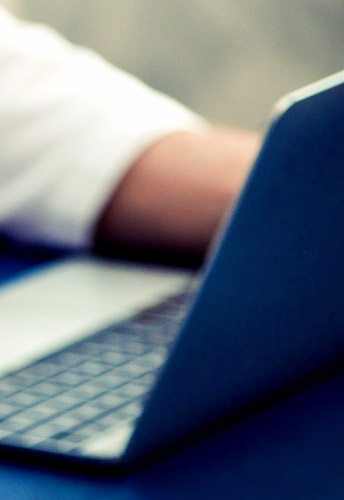 recent updates
Do keep up with what we have been up to.