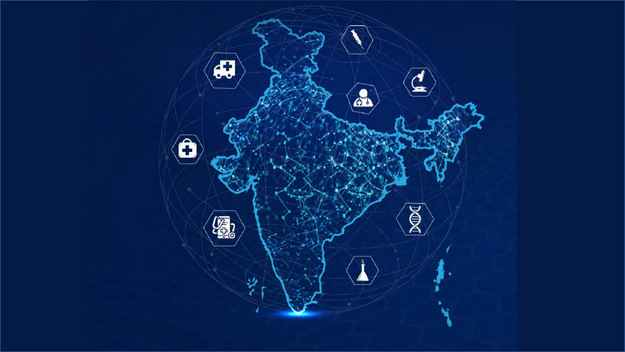 Fintech for Health (F4H) – Special Interest Group (SIG) in Malaysia Session – I
ACCESS Health International and the Malaysia Digital Economic Corporation (MDEC) co-hosted the first session of the virtual Special Interest Group (SIG) Malaysia on August 24th, 2022. The session serves as a platform to bring together stakeholders – including fintech companies, healthcare and insurance partners, technology partners, governmental and non-governmental bodies – to share knowledge on fintech and healthcare. The SIG in Malaysia also supports fintech, healthcare, and insurance partners to create products and services that will increase the accessibility and affordability of healthcare in Malaysia, especially for those in the bottom 40 percent of Malaysian household income (B40) and middle 40 percent of Malaysian household income (M40).

The first session spoke at large on how innovation in fintech can bridge gaps in healthcare, and increase accessibility of health services to vulnerable populations. The event was attended by twenty-nine representatives from fintech companies, healthcare and insurance organizations, governmental and non-governmental bodies. The SIG also welcomed presentations from Ucrest, a Malaysian company providing cloud hospital and mobile health services, and Artivatic India, an insurance tech firm that launched a unified AI- and analytics-based platform called 'Alfred' that automates health insurance claims.

Mr. Eg Kah Yee, the founder of Ucrest, discussed how the current healthcare system in Malaysia is dependent on government funding, insurance compensation and out-of-pocket payments, and proposed various solutions including outcome-based insurance, cost-saving based insurance for telemedicine, and disease specific insurance. Ucrest has also introduced 'iMedic', an integrated platform allowing patients to track their health metrics connect with insurance companies, pharmacy companies, hospitals and doctors, medical device equipment companies and patients.

Similarly, Dr. Minal Muni from Artivatic India highlighted how the 'Alfred' platform has expedited the insurance claiming process, and its ability to detect and minimize fraud, all of which has contributed to the overall reduction of insurance cost for both insurance companies and public-at-large. Both presentations discussed some of the regulation challenges faced by fintech companies when bringing out products to the market while emphasizing the importance of regulations in safeguarding the well-being of public.

Overall, this first of its kind platform was able to bring together many fintech and healthcare leaders in Malaysia in one place.